About Us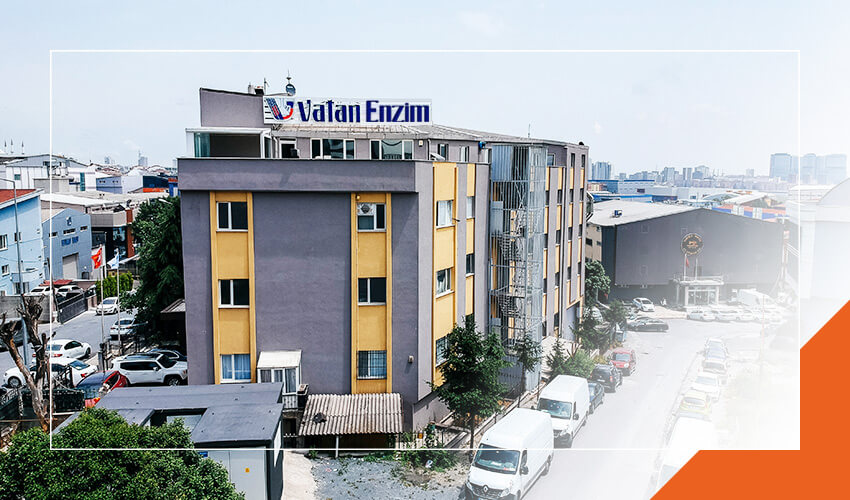 VATAN ENZYME IS THE LEADER COMPANY WHO HAS SIGNED FLOUR AND BREAD DEVELOPMENTS IN TURKEY AND MANY OTHER COUNTRIES
VATAN ENYZME FLOUR DEVELOPMENT AND FLOUR ENYZMES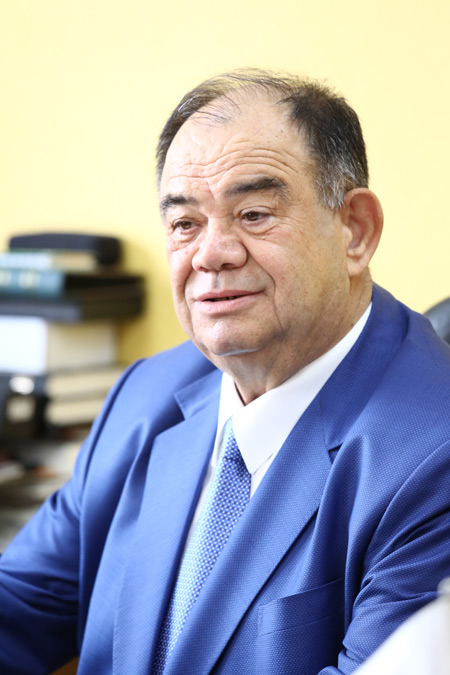 Vatan Enzym is established by Fevzi AVCI in the year 1987 in order to produce solutions for the quality problems which are experienced in the flour sector and for the purpose of enhancing the quality of the standard flour in accordance with the customer requests.
It makes production with the developed technology of the 2000's years by means of benefiting from the Research-Development laboratories of the research corporations with which it makes collaboration with its staff of specialists and considerably developed laboratory opportunities.
Vatan Enzym, with the PROVIT additives which it produces, provides services also in order to satisfy the quality standards to the other industrialists with the available enzyme usage in addition to the flour and floury finished-products industry which is its main sector.